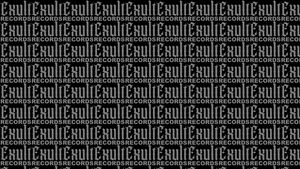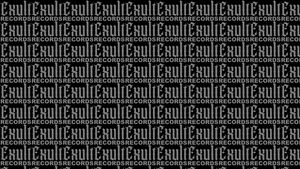 NEW ARTISTS | NEW MUSIC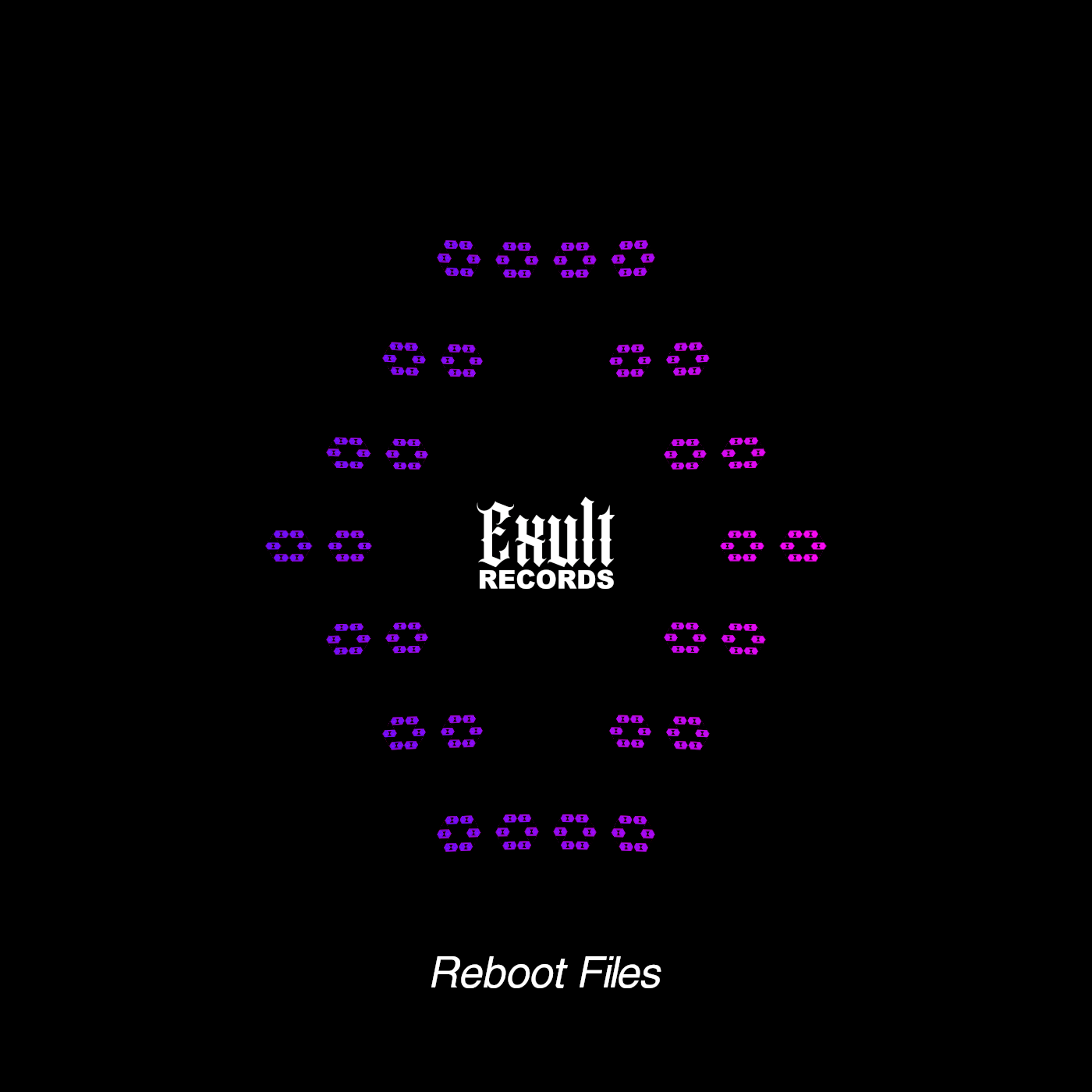 The long awaited compilation from your new favorite label is now here. Made possible in part by Pittsburgh Pennsylvania team Diversity Productions. Available NOW. Click the album art to learn more.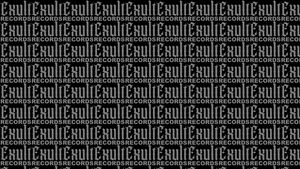 OURSELVES TO LIFT FROM THE GROUND
     Uncertainty and certainty itself. Two things that make the art of figuring out a little more easier, even if it doesn't seem like you're getting anywhere at all.
     It is with great compassion, conviction and commitment that we may witness the rebirth of comfort and safety, the change of an industry and the newfound health of a once tarnished scene.
     We are not your average record label.  We put in the work that no other label will even acknowledge let alone accomplish for their own team of accomplished artists with a sound to show the world and a love that is beyond anything you've ever witnessed.
 You are; we are Exult Records. On the precipice of revolution, looking over reality.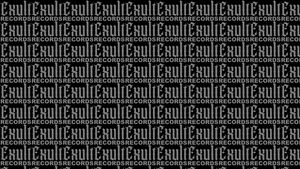 GET TAPPED IN | NEWS AND UPDATES
Follow us everywhere online for more cool content including our social media pages! Check by here often for updates on downloadable exclusive content such as music from our up and coming talent, more videos and photo galleries.  Please don't forget to sign the mailing list for contests and to be in the know of news before the general public.
"

Music is the one incorporeal entrance into the higher world of knowledge which comprehends mankind, but which mankind cannot comprehend." - Ludwig van Beethoven