NEWS
for your updates on what else matters - the music.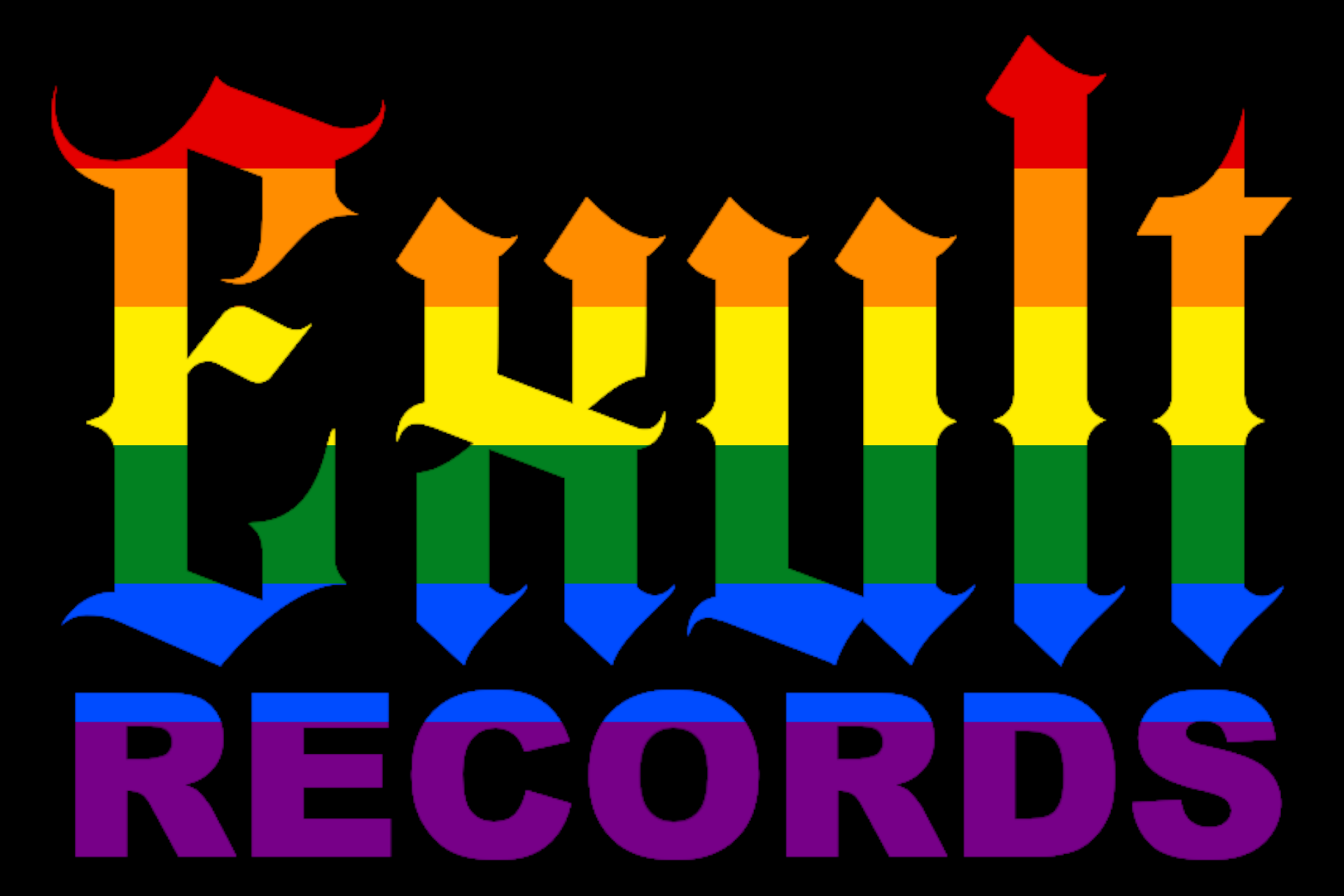 The rave culture was founded on the grounds with one motion in mind: of all those who were queer, trans, gay, nonbinary, to come under one roof and celebrate life. Safe from the hate. Safe from the stigma.

This month goes in honor those who are a little bit "different"... but never unseen. Keeping in mind that, although, time waits for no one, it does get better for each and every one of us.

Happy Pride Month from all of us at Exult Records.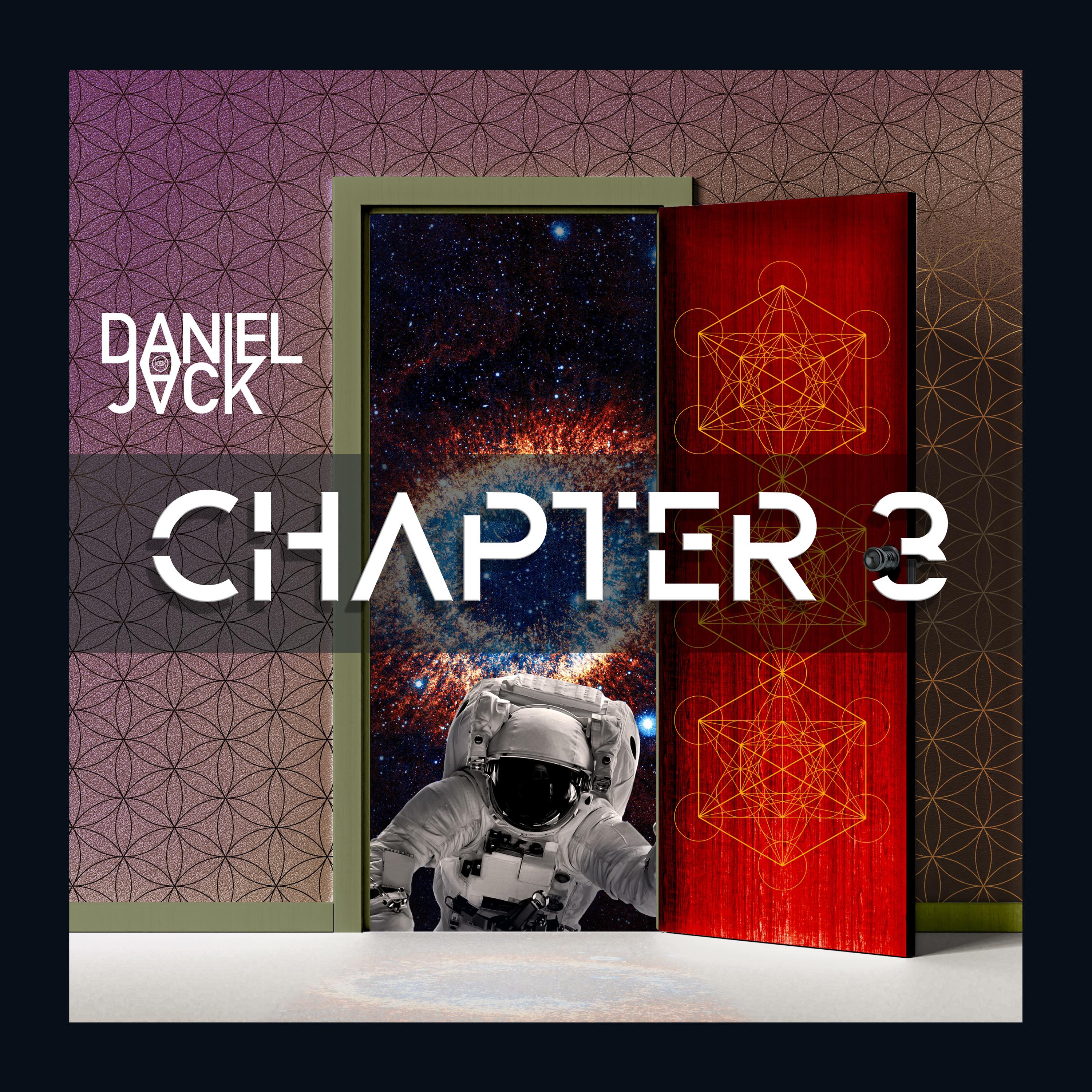 5/21/23 - The anticipated debut album from Pittsburgh's up-and-coming progressive trance artist Daniel Jack - CHAPTER 3. Stellar by nature and wrapped in a tranquil mystery on its own, this nine-track album features all original tracks to take you on an hour long journey. Available online June 16.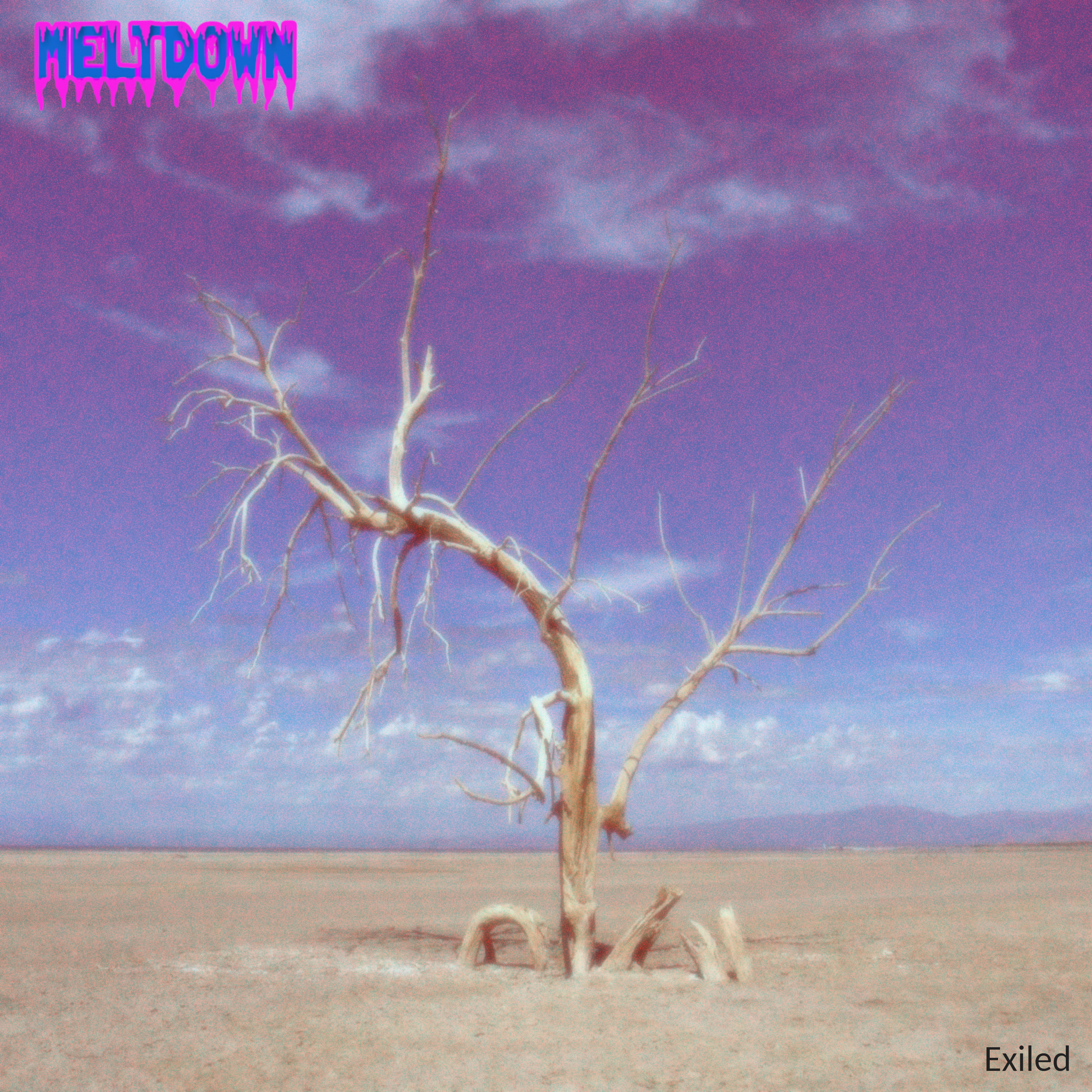 5/19/2023 - finally available after his debut single 'Jungle Wobble', Meltdown returns with a three-track EP of all new heaters ready to assault the ear drums. 

This throwback style of drum & bass and 90s old school jungle is a sure fire appeal to all crowds from every walk of life. This three-track heater can be found online everywhere and anywhere you get your music and on the releases page.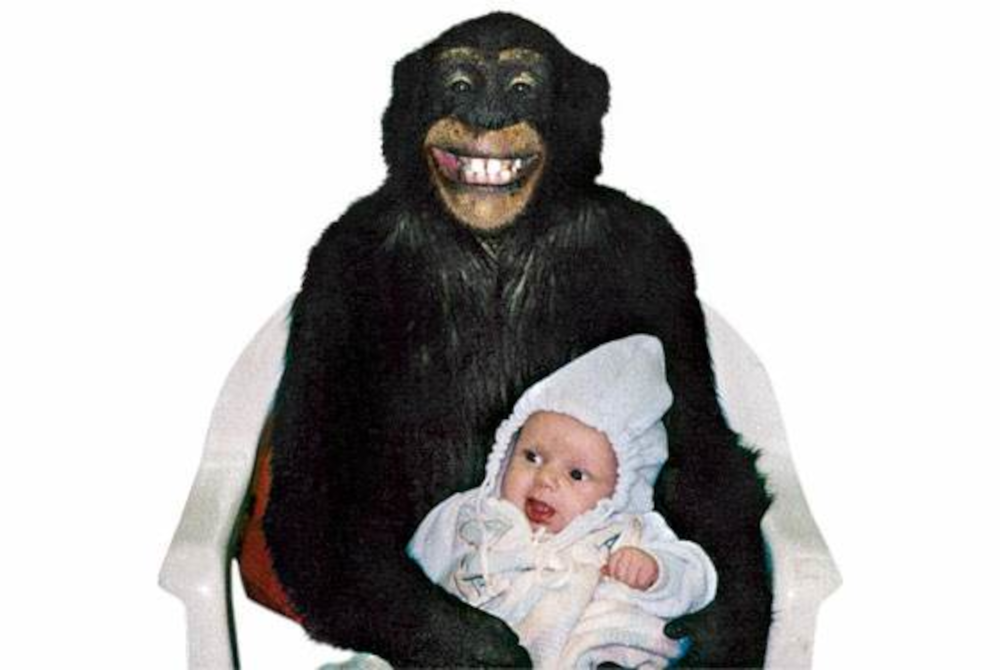 Exult is pleased to announce the debut single from ODI entitled Ripples. Available online everywhere.
Read more…
Mister Anderson - Spring Mix 2023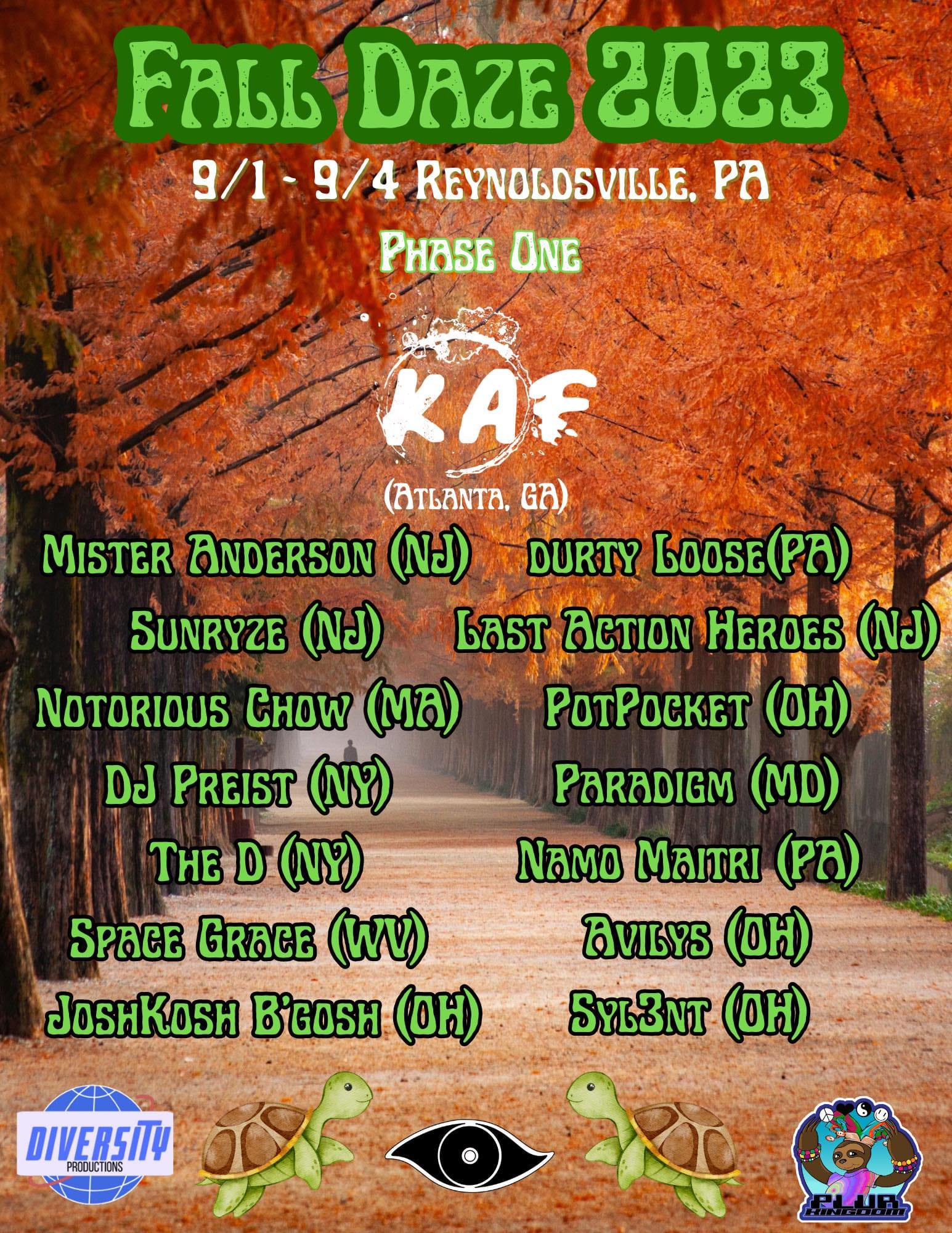 4/16/23 - Mister Anderson and co. return to FALL DAZE 2023 this Labor Day Weekend, September 1-4 @ 3pm. So break out the grill, tent, and head down to northwestern PA for another weekend with Diversity Productions and Metamind Productions that is sure to be even bigger and better than the last!

For tickets and more information please hit the link below
[https://www.facebook.com/events/1178322296209404]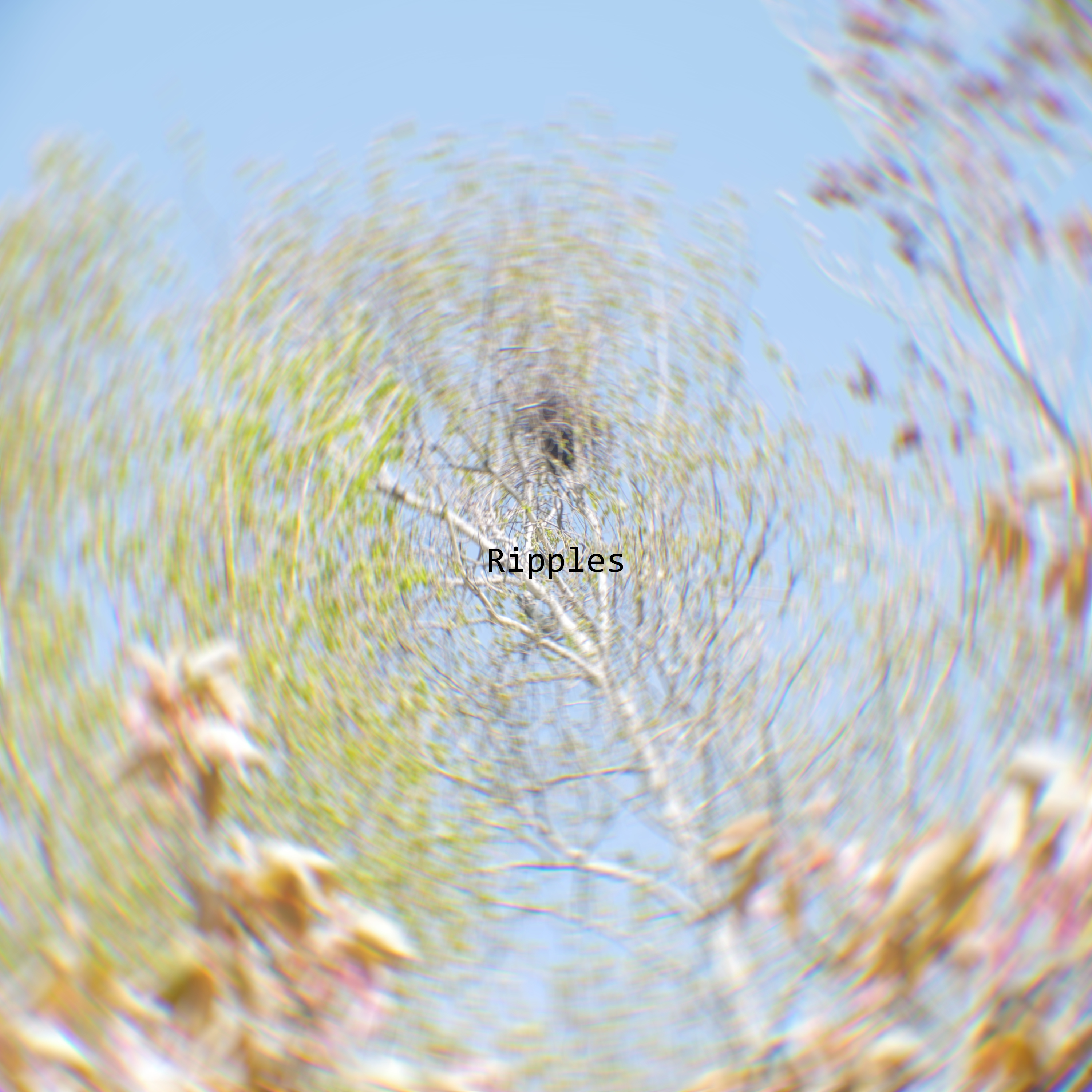 4/13/23 - Proud and ecstatic to announce our roster debut of legendary
DJ ODI
and his newest single to kick off the spring season, titled "Ripples". Welcome to the team!
Available EVERYWHERE online April 28.
The debut album NOISE THEORY and Exult Records first digital pressing is now avilable on YouTube. You may also find it on the official SoundCloud page.
Airglo's first Brooklyn appearance!