NEWS
for your updates on what else matters - the music.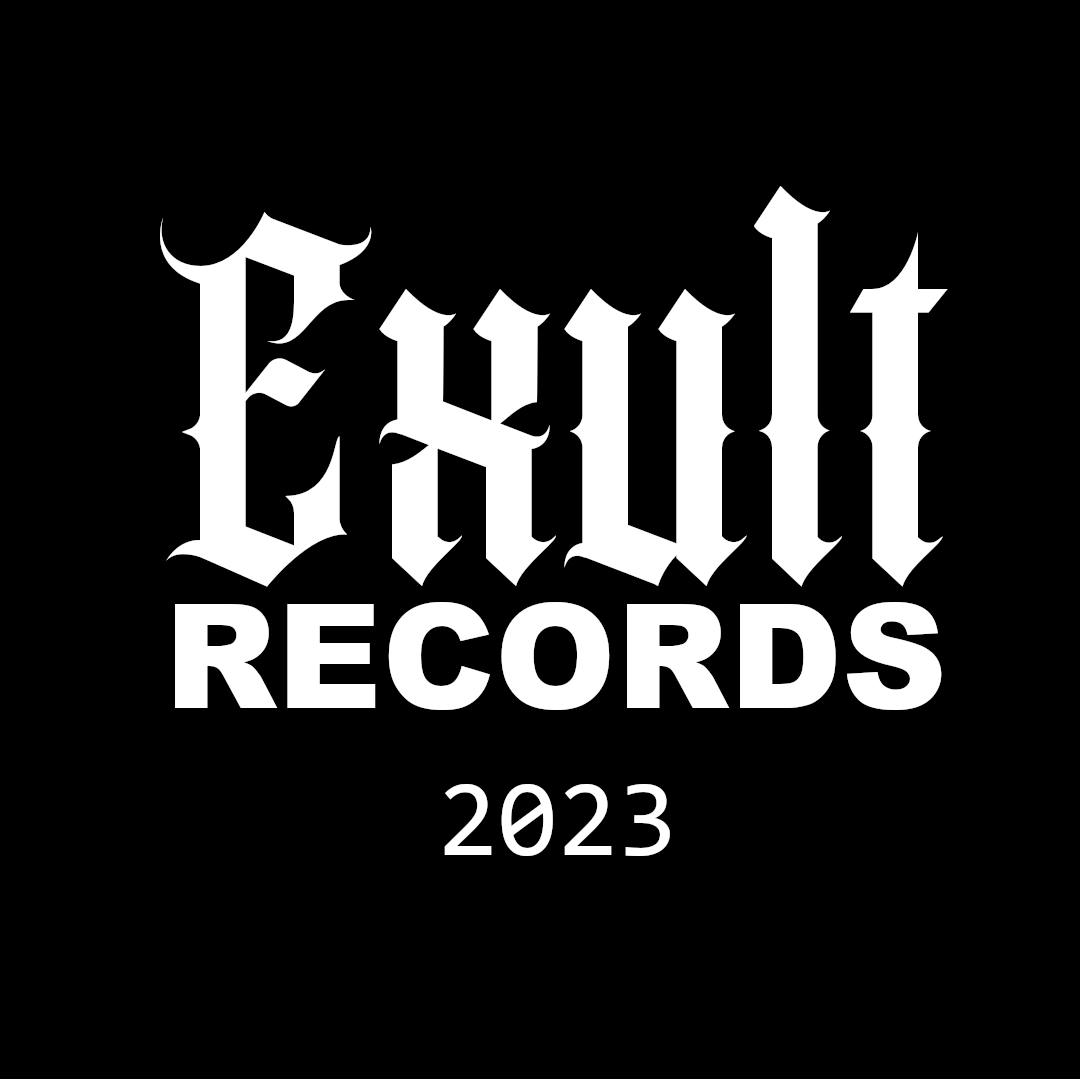 12/30/22 - Hopefully you are spending some much needed time beside you and yours for the tail end of the holidays. We will soon return with some exciting developments as we move forward through our second year as a company. And of course with more new music to ring in the new year!

Take care and enjoy your new years eve!
11/24/22 - We hope our friends in the states have enjoyed their Thanksgiving Day. As the holidays make their entrance into another year, we begin our quest to a greater new year. 

Our forthcoming event with Airglo next month will be our last official of our introductory concert series as well as our all time event. Ushering in a new future of music, we aim our focus toward building the brands of ourselves as well as others.  Our efforts to improve the community can only be hindered if we continue with shows alone.

The goal was simple all along: give people a reason to want to pay attention and while we've made certain ripples, those are nothing compared to the tsunami of noise to come.  Prepare for more music and bigger things to come into the new year.  Be on the lookout for singles, EPs and other demos from various artists coming soon!
The debut album NOISE THEORY and Exult Records first digital pressing is now avilable on YouTube. You may also find it on the official SoundCloud page.
Airglo's first Brooklyn appearance!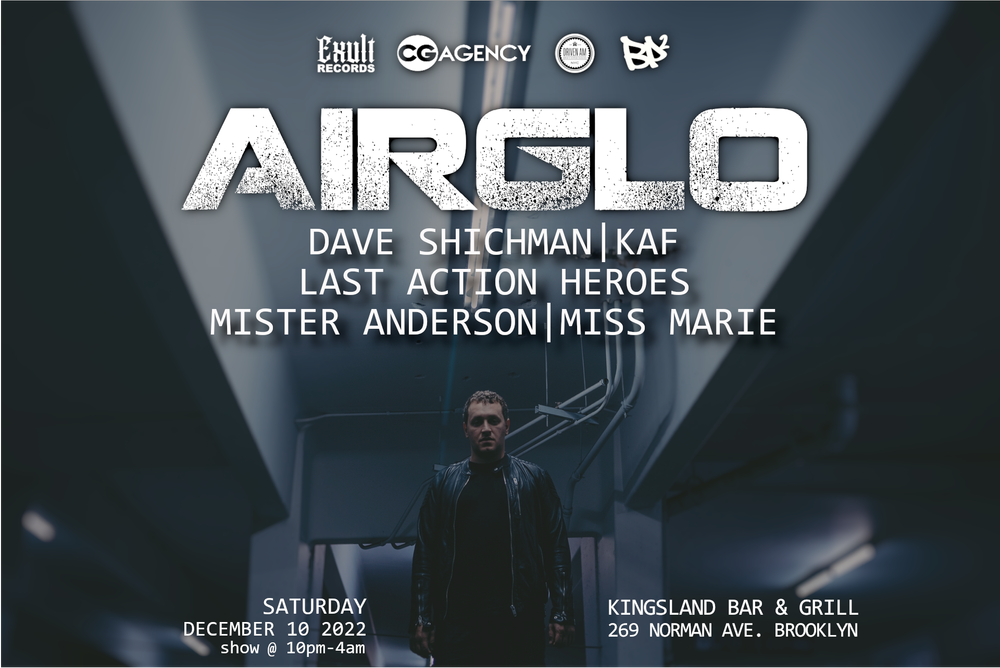 9/4/22
     We've got another couple of exciting announcements soon after Mister Anderson's Fall Daze 2022 appearance this Saturday night, presented by Diversity Productions.
     In the mean time here are some photos from our past event SICK SUMMER NIGHT feat. DJ ODI.  It was a fun night with the first phase of the group, and here is to many more successful endeavors from here on out.
    So here's to you for your support and the support, love and understanding you continue to show that keeps our community growing as one.
8/7/22 - Update websites: new archives page for past artist releases and new music from Miss Marie just released today! Please don't forget to follow us on our SoundCloud page and stay in tune by signing up to our mailing list for more exclusive releases.