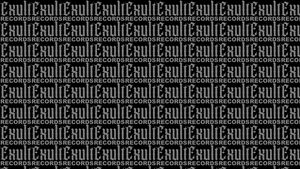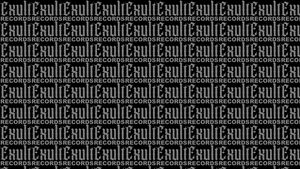 NEW ARTISTS | NEW MUSIC
The latest single from Miss Marie - 'NO WAY OUT'
Available for download with new music coming winter 2023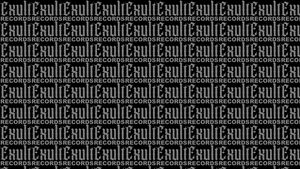 SYNERGY | WORKING TOGETHER
     It takes more than a good idea to get it off the ground.  The very few are willing to suffer for their creation.  Behind every success is or was a determined entity, even when the leader had no one to look to.  Others may ride to the very top and alone.  Some with very little effort and a silver spoon in mouth. 
     Our goal is to work hard to get the latest and greatest of electronic music, with metal acts on the way!  Not only are we deejays and producers of the underground, but, we are the life of the party - inside and out.  We are the night that encapsulates everything you hold dear, as it means something special to us, as well. 

You are; we are Exult Records. On the precipice of revolution, looking over reality.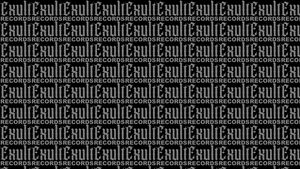 BE IN THE KNOW | UPDATES
Follow us everywhere online for more cool content including our social media pages! Check by here often for updates on downloadable exclusive content such as music from our up and coming talent, more videos and photo galleries.  Please don't forget to sign the mailing list for contests and to be in the know of news before the general public.
"

The beautiful thing about learning is that nobody can take it away from you." - BB King